Have a happy and safe Holiday Season!
Dec 22, 2021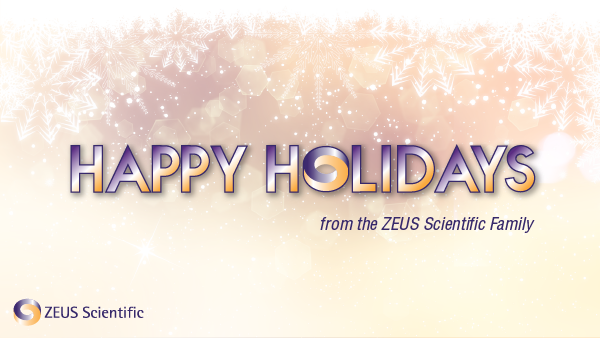 During the holiday season, our thoughts turn gratefully to all our customers and business partners who rely upon us and our products.  It is in this spirit that we say thank you.  We appreciate you and your business over this challenging year and look forward to a better year ahead.
Wishing you all a happy and safe Holiday Season and a prosperous New Year!
A reminder that ZEUS Scientific offices and manufacturing facilities will be closed on Friday, Dec. 24 for Christmas.  While our offices are closed, our technical service team is here to support you from 7:45am - 8:00pm EST.
Sincerely,
The ZEUS Scientific family
Back
Share