ZEUS Scientific is celebrating its 40th anniversary!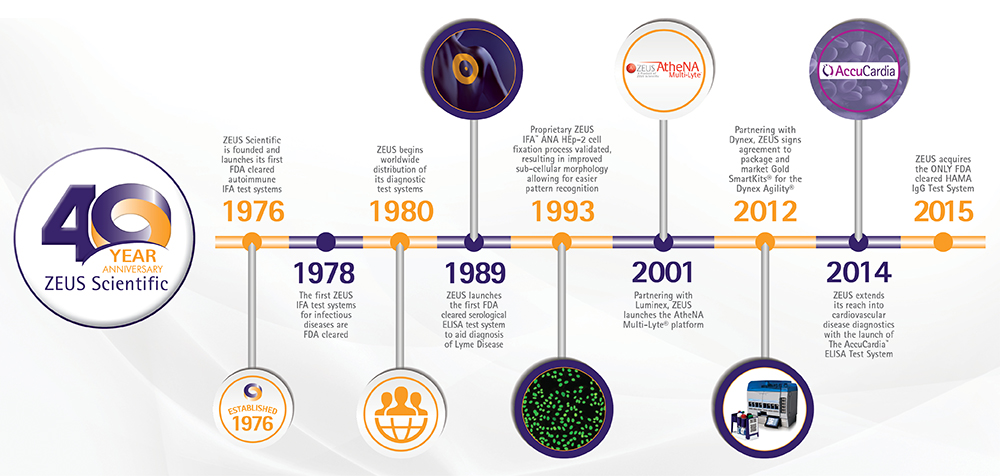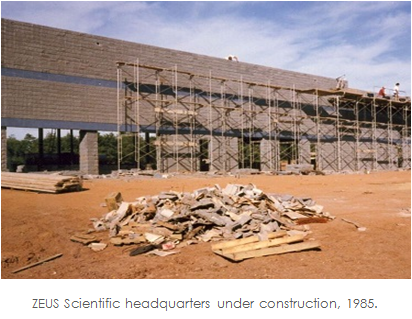 Founded in 1976 by Dr. Donald Tourville, ZEUS has been serving the global diagnostics community since then. As the Chief of Immunopathology at Saint Barnabas Medical Center in Livingston, New Jersey, Dr. Tourville recognized the gap in commercial product availability for the diagnostic laboratory. ZEUS Scientific was founded to address this need. Since then, ZEUS has cleared over 120 products through the U.S. FDA and has CE marked over 150 products, selling to over 90 countries around the world.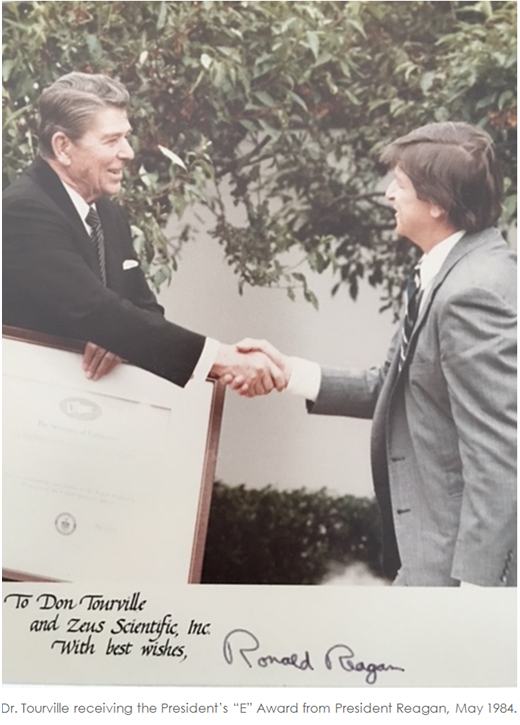 ZEUS has positively impacted the diagnostic community since launching several IFA products in the 1970s, providing laboratories with standardized, quality-controlled test systems. In the 1980s, ZEUS developed and implemented a proprietary cell fixation process, providing technicians with the highest quality cell images and therefore the clearest field of view to read. ZEUS also developed and commercialized a full line of ELISA test systems, offering best in class automation efficiency across the autoimmune and infectious disease test menu. In the 1990s, ZEUS transitioned ownership to Scott and John Tourville. Also in the 1990s, ZEUS signed an agreement with Luminex Corporation, which lead to the launch of the AtheNA Multi-Lyte® Test System in the 2000s. Since then, ZEUS has continued to invest in and launch numerous multiplex and ELISA test systems. The success of ZEUS Scientific was acknowledged by the U.S. Department of Commerce and the Small Business Administration in May 1984 when Dr. Tourville received two nationally acclaimed awards. He was the first individual to be recognized as Exporter of the Year by the SBA. The second award, the President's "E" Award, was presented to him in recognition of ZEUS Scientific's significant contribution by President Reagan.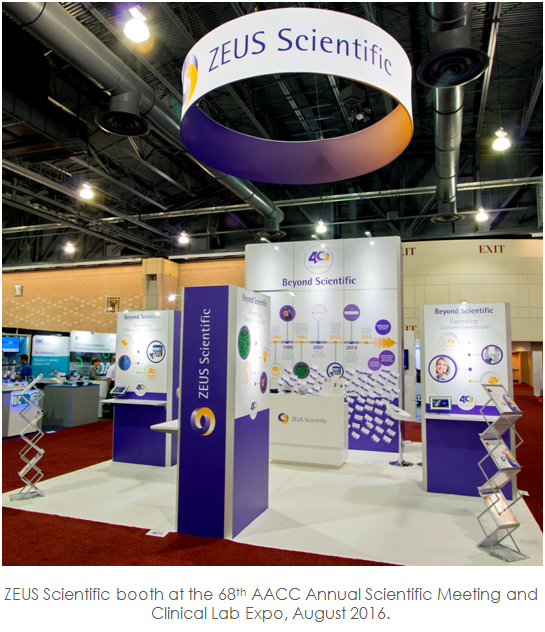 Throughout four decades, ZEUS has made a significant contribution to our local communities. ZEUS employs approximately one hundred individuals to develop, manufacture, market and support our product offering.  To house the entirety of ZEUS operations, ZEUS built facilities in Branchburg, NJ, producing revenue streams for families and towns throughout the state. ZEUS was also the first company to receive U.S. FDA clearance for a serological Lyme disease assay, one that has great impact in our local community in central New Jersey. 
ZEUS continues to develop new diagnostic tests and systems with the aim to serve the diagnostic community for many years to come. Connect with us through our website and social media pages to keep up to date with the latest news and development activities from ZEUS!