IFA Automation Solutions
Defining the future of IFA testing.
IFA Automation Solutions by ZEUS Scientific.
As a pioneer in indirect fluorescent antibody (IFA) technology, ZEUS delivers quality and expertise in autoimmune serology that laboratories have relied upon since 1976.  ZEUS IFA ANA HEp-2, as well as nDNA (C. lucilliae) slides, are well-known in the industry for their superior quality.  Now you can take advantage of the gold standard in ANA Testing by automating your entire IFA process!  Let ZEUS Scientific's IFA Automation Solutions help you navigate the gray area and the subjectivity of ANA Testing by IFA.  The best slides deserve the best in class automation!
dIFine® Digital Immunofluorescence*


FDA-cleared dIFine is the next generation in IFA imaging and pattern recognition system with an automated digital microscope and intelligent software designed to acquire, analyze, display and store digital images of ZEUS IFA slides. 
Crisp, clear images of virtually the whole well to navigate
Each well scanned at high resolution in less than 30 seconds (less than 1 hour for batch of 96 wells)
Mitotic cells identified and located in the well for the 8 designated patterns
You must see it to believe it! Watch the demo video below: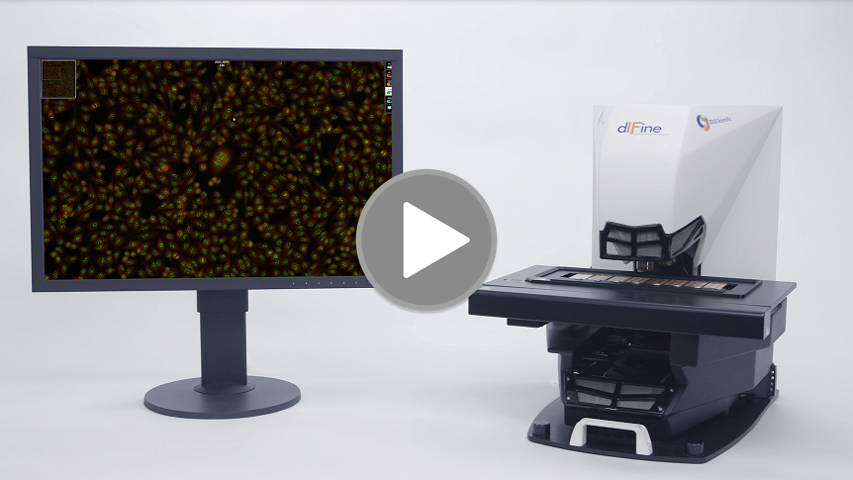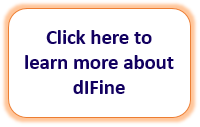 To speak directly with your ZEUS Sales Representative, email:
* FDA 510(k) cleared.  All suggested results obtained with ZEUS dIFine must be confirmed by a trained operator.